Mechanisms
Mechanism Design
Patent Engineering
Technology Law and Intellectual Property Management
Introduction of commonly used machine body, and motion analyses of geometric mapping method.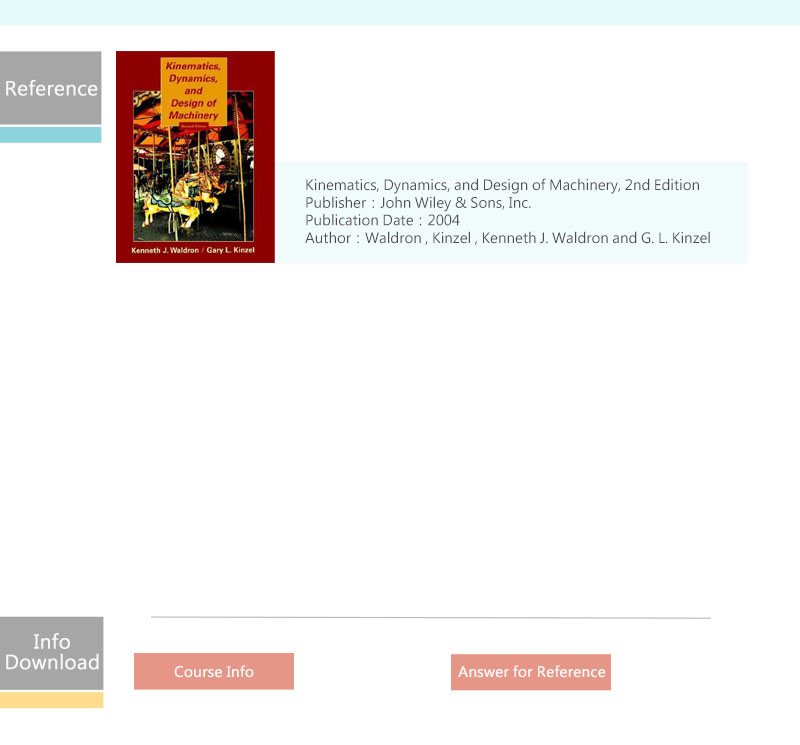 This course is a continuation of motor learning. It introduces modern kinematics by analytical method based on mechanism design methods and synthetic methods. Students can have an advanced understand and application through case discussion and case studies.
The course aims teachers and students at an exploration of the industry, analyses of technology trend, technology and effectiveness of analysis methods through fully patent intellectual concept. The patent intellectual creativity also brings students patent information for further understanding in the industrial application.